August 2014

Had a blast recording a
Daytrotter
session last weekend!
Session will be posted soon, here's a control room photo and Patrick Oleksy on keys for "I Would Love To"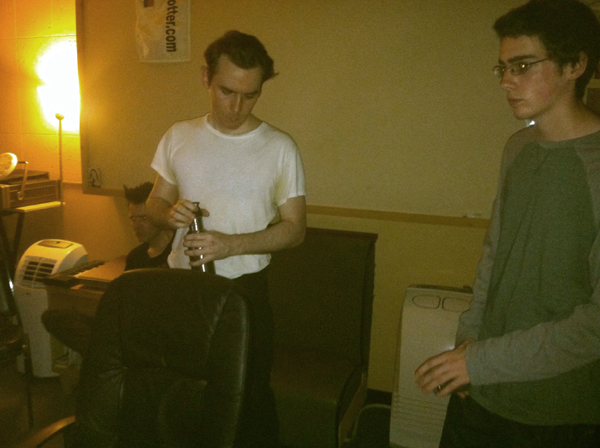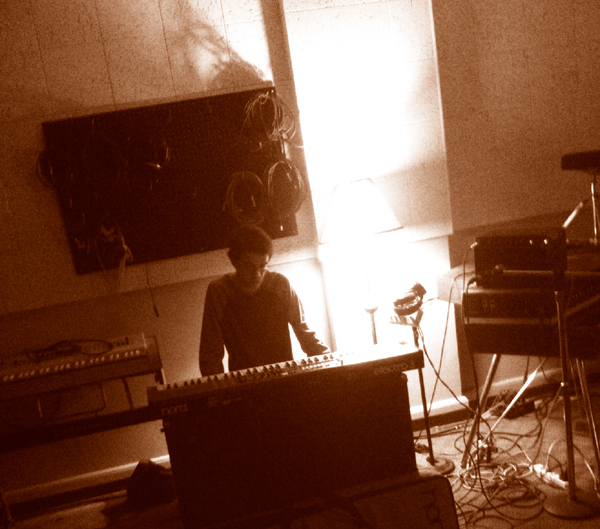 May 2014

Buy Record Heat on CD or 12 inch white vinyl
here
or on Bandcamp
here
Popmatters premiered The SAFES -
Record Heat.
Stream it in it's entirety
here
!
While listening you can read stories of each song written by Frankie O'Malley!
Be on the lookout for the official music video for The SAFES - "I Would Love To" directed by
Mickey Mangan
to be premiered soon! It's incredible.
Thanks to Mickey and everyone that contributed to make a truly global video.
Watch a video of The SAFES tracking and mixing Record Heat
in Detroit with Jim Diamond, Jason Ward in Benton Harbor, MI @ KeyClub Recording and at StudiO'Malley.
Can't wait to see you all on the road!

April 2014

The SAFES
Record Heat
will be going for adds on radio on April 22 - tune into your favorite radio stations and request The SAFES!
Thanks to Eric Davidson of
CMJ
for the video premiere of The SAFES 'Hopes Up, Guard Down"on Monday April 7 directed by our friend
Mike Hindert
.
"Chicago's modern rock musical rep rests primarily on Touch & Go's long post-rock legacy, and deservedly so. But since the late-70s, the Windy City has also been a consistent fount of solid power pop, from the big bang of Cheap Trick to awesome also-rans like Epicycle and the Vacant Lot, regional warhorses like the Elvis Brothers.
The Safes have continued along that line for a few years now. A trio of brothers (Frankie, Patrick and Michael O'Malley), they credit their dad with having a home full of cool classic rock records, and they smelt loads of exhumed '60s garage and pop goodness into their bright sound. Their third full-length, Record Heat—recorded by Jim Diamond (White Stripes, The Sonics), Jason Ward (Arcade Fire) and Patrick O'Malley—will be out April 29 on Wee Rock Records, and we've got a video premiere for the single, Hopes Up, Guard Down, right here. Let's just say the motorcycle bandit who zooms through this mini-movie is no chicken.
"

On Tuesday April 29,
Wee Rock Records
brings you The SAFES new LP
Record Heat
Available in White-hot 12 Inch vinyl LPs, compact discs, and digital varieties
Come pick up your copy at one of these fine shows
-
we're looking forward to seeing you all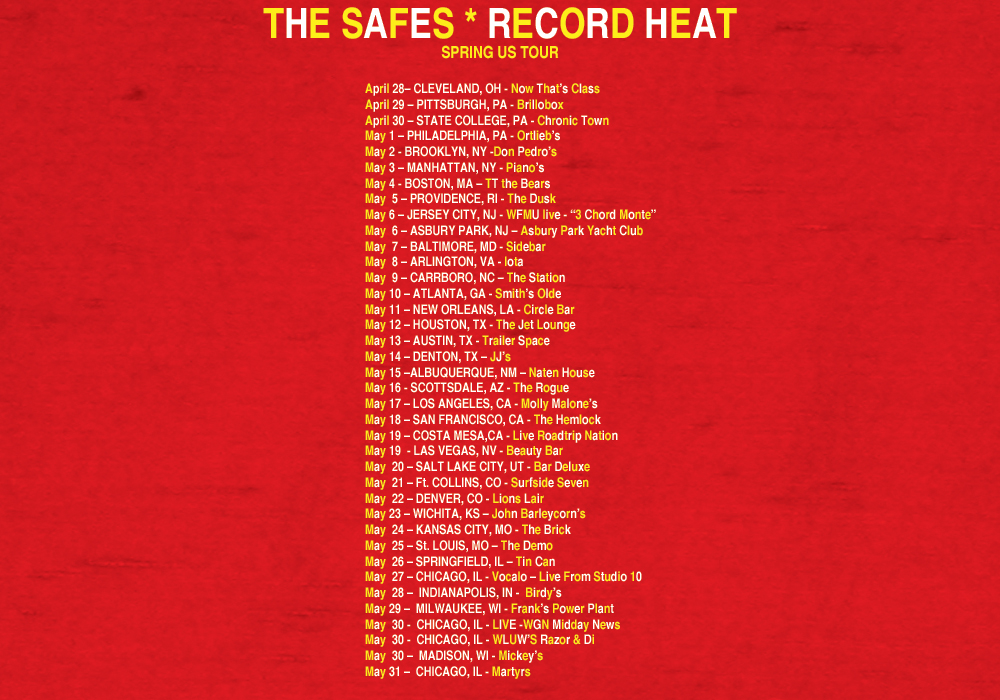 Here are some stills from The SAFES upcoming music video directed by Mike Hindert of The Bravery; look for a premiere in early April!