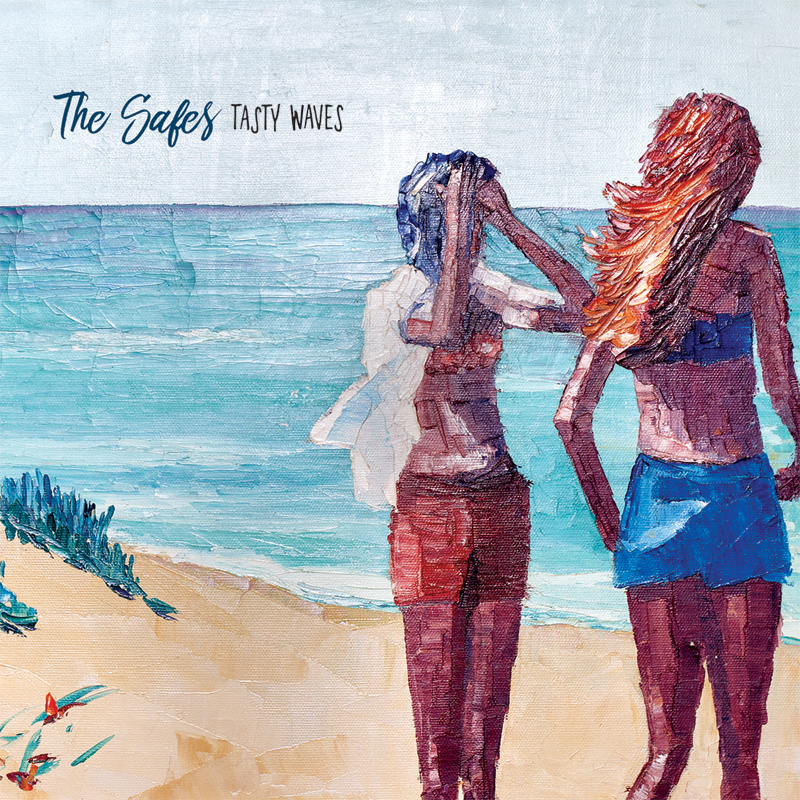 Buy the Sea Blue and Electric Blue 12-inch vinyl - LPs at Hidden Volume Records
Buy on CD here
Buy on Tasty Waves on iTunes


Official Site of The SAFES featuring Frankie, Michael, and Patrick O'Malley.... Check here for the latest news, tour dates and tracks.



Copyright 2003-2017 O'Brothers' Records, LLC. All Rights Reserved.
The Safes® is a Registered Trademark of O'Brothers' Records, LLC.